INSPIRING INNOVATION TO CREATE
BETTER WORKPLACES
ParagonLabs, powered by SHRM, is inspiring innovation to create better workplace technologies that solve today's most pressing workplace challenges.
ParagonLabs supports SHRM in:

Elevating HR as a thought leader on the future of work and workplace technology
Leveraging the collective expertise of SHRM members and staff to help tech innovators create technologies catered to the needs of workers and the workplace
Identifying, evaluating, and enabling the success of startup companies in the workplace
technology industry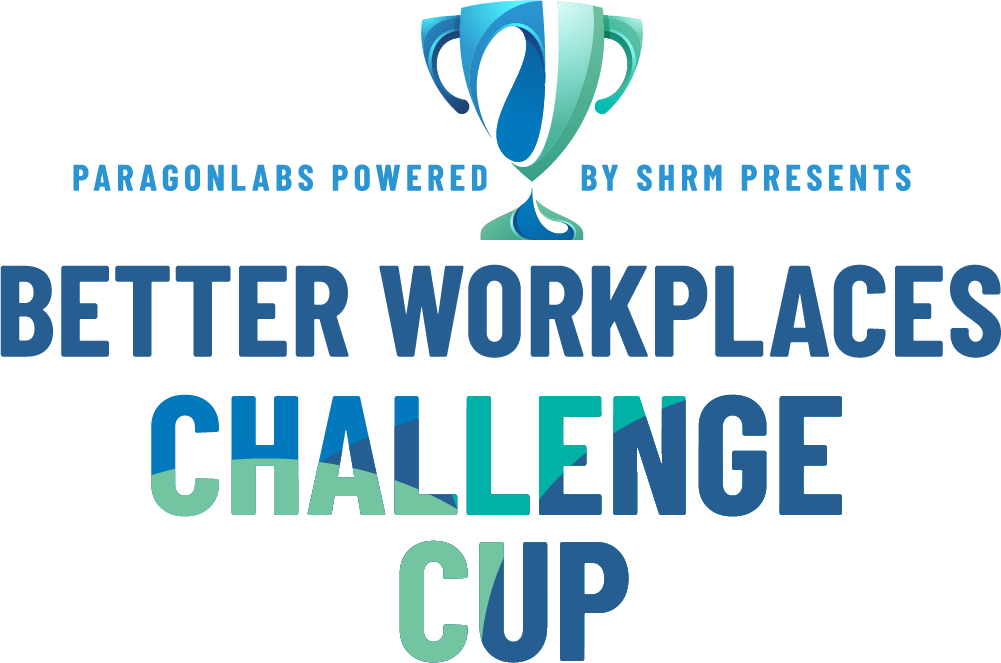 Better Workplaces Challenge Cup - a worldwide pitch competition for the most promising start-ups that are creating better workplaces through innovations that solve today's most pressing workplace challenges.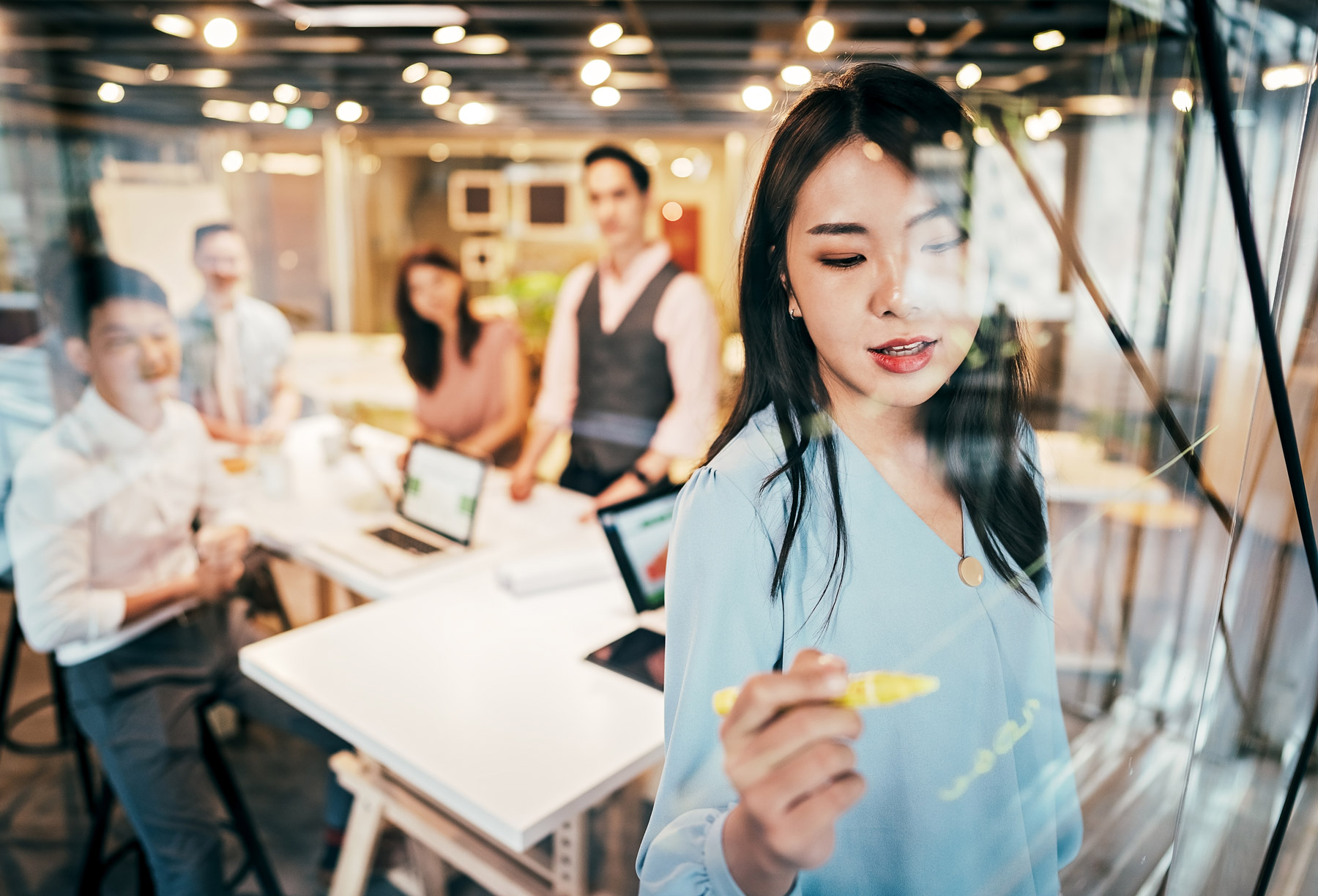 Workplace Tech Accelerator – a program that will support the development of startups that are mission-driven and interested in creating better workplaces.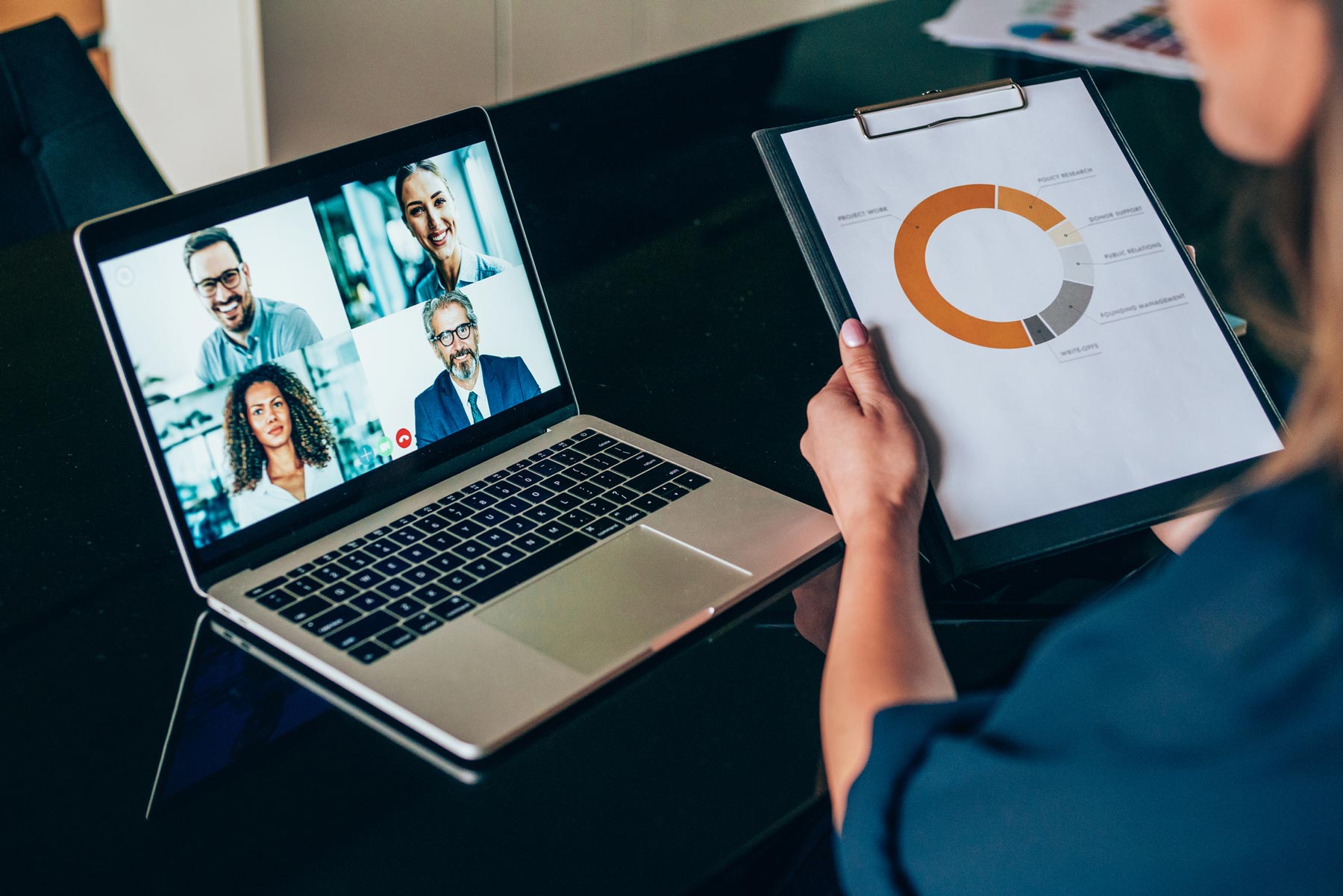 Workplace Tech Community

an online community that will explore disruptive technologies (AI, blockchain, IoT, etc.), and how they can tackle workplace issues.
Interested in learning more?

The Startup Zone curates the best and brightest workplace tech startups and enables real-time engagement with HR professionals.
Check out what startups and attendees had to say about our debut event!
Learn more about innovative startups helping HR solve some of our toughest challenges impacting work, workers and the workplace today and in the future.

Growth, powered by your people
Drive performance, get real-time insights for professional development, and shape a stronger company culture.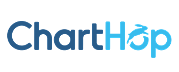 Manage today, plan for tomorrow
Visualize and understand the past, present and future of your organization.

Feedback in the flow of work
Replace antiquated engagement and performance tools with your AI assistant, "Max."
Interested in collaborating with ParagonLabs? Get in touch!