Snapshots of Learning on Today's Topics.
Looking for quick, bite-sized learning on today's topics and challenges?
Join SHRM's upcoming Instant Insights Episode featuring four industry-leading HR professionals discussing four themes we're seeing across our new workplace normal.
Each session includes a 15-minute forum, giving you the chance to air your specific challenges, share best practices and genuinely help shape the way we work.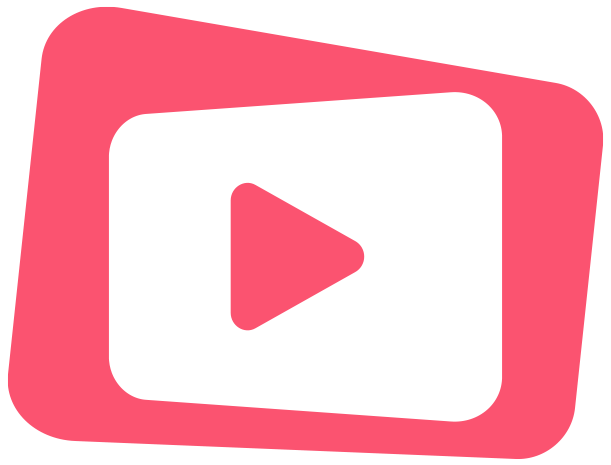 Hosted By:
Marla Bradley, SHRM-SCP, Mike Deblieux, SHRM-SCP,
S. Renee Smith and Patricia Sullivan, Ph.D., SHRM-SCP
Wednesday | December 2, 2020 | 5 p.m. – 6:35 p.m. ET OR 8 p.m. – 9:35 p.m. ET
Member Rate: $89
Bringing Calm to the Chaos
We start by unearthing two practices that will support your own credibility and confidence while deepening personal and professional relationships. Centering and seeking the emotion behind the words will help you bring your own calm to life's chaos.
Don't Let Critical Knowledge Walk Out the Door: Knowledge Transfer is Essential for Every Business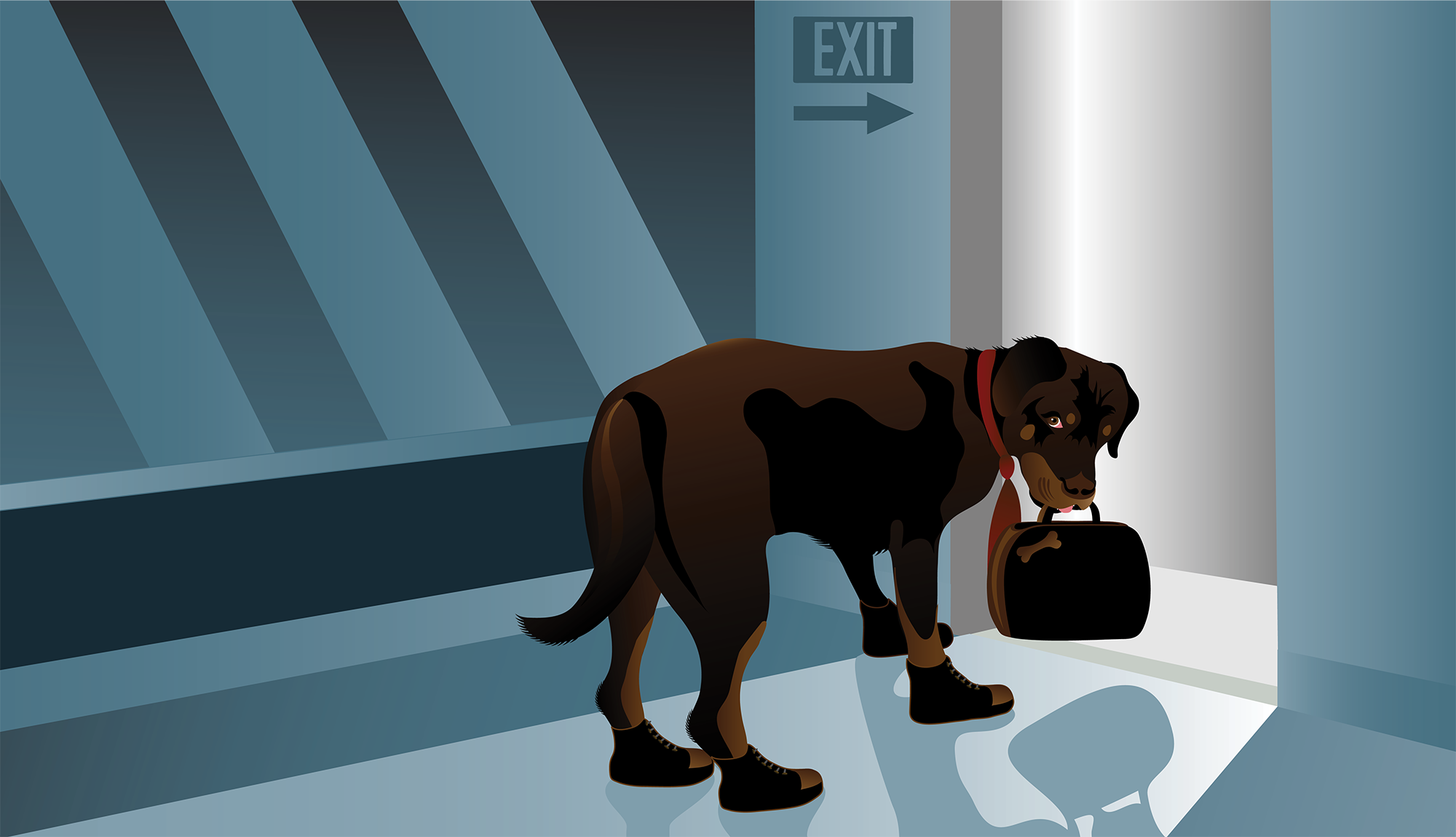 Every day, employees with skills and knowledge essential to the organization depart, leaving behind a gap in critical operations. Such gaps can cost businesses significant losses not only in financial terms but also in reputation and client relations. But these losses are preventable.
Enter a deliberate, proven process for focusing on the business-critical, experience-based knowledge that underlies an organization's competitive capability, namely your experts' Deep Smarts®, and for transferring that know-how to others.
Change Management Begins with YOU
Some thrive on change, while others struggle to understand the need to change. Stuck in the middle are those who would like to change, but don't know how. As HR professionals we drive change and, therefore, are at the forefront of managing our own ability to adjust swiftly to moving targets. How do you help the organization and the people within it stay calm and productive during unpredictable times? Coaching managers to coach.
HR Professionals are frequently challenged to guide a manager who is struggling with how to deal with an employee performance issue. Using six-steps you can help guide this discussion. The steps allow the manager to reset the discussion, approach the discussion with a collaborative mindset focused on creating an opportunity for success, and transform the relationship between the HR Professional and the Manager from a focus on what was not done to what must and can be done by the Manager.
Snapshots of Learning on Today's Topics.