eLearning Ethics & Compliance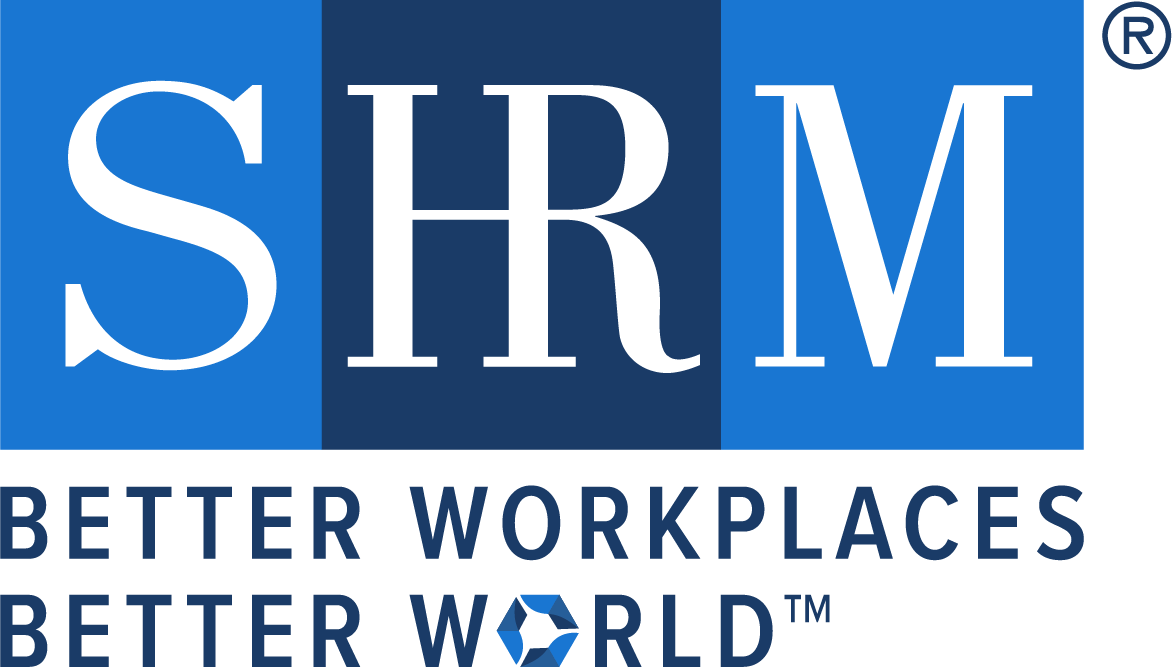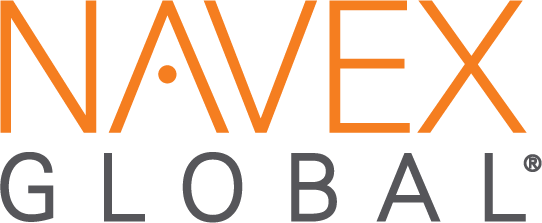 SHRM's interactive compliance courses, presented in partnership with NAVEX Global, are designed to help managers and employees:
Implement, enhance or improve the effectiveness of your organization's compliance training program by enrolling your employees.

Understand and comply with laws, regulations and policies.
Prevent and mitigate violations.
Help your organization avoid costly fines and penalties.
View the New Ethics & Code of Conduct Demo
Why is it important to implement an effective, high quality training program? Find out.



By submitting this form, you are agreeing to receive communications from SHRM about this service and other related products and services. You can unsubscribe at any time by clicking 'Unsubscribe' at the bottom of any email you receive.
By submitting this form, you are acknowledging that you have read and agree to the SHRM Privacy Policy and Terms of Use.
The importance of integrity

Non-retaliation policy

Gifts and bribes

Rules for responding to media/public
Working with third parties

Avoiding political/organizational conflicts

Protecting intellectual property

Key fraud-prevention techniques
Examples of bullying and mobbing

Improper agreements

Best practices for proper asset storage

Examples of workplace violence
The new Ethics & Code of Conduct course is a critical tool for organizations serious about cultivating and maintaining an ethical workplace. This course is a must for any organization looking to train beyond rule-giving to a true Code of Conduct training experience. Provide all your employees with engaging, high quality Code of Conduct training.
Key concepts covered in this course:
Also available: Training courses on Workplace Harassment, Discrimination-Free Workplace, Disability Discrimination and Accommodation, Union Awareness, Whistleblowing. Learn More