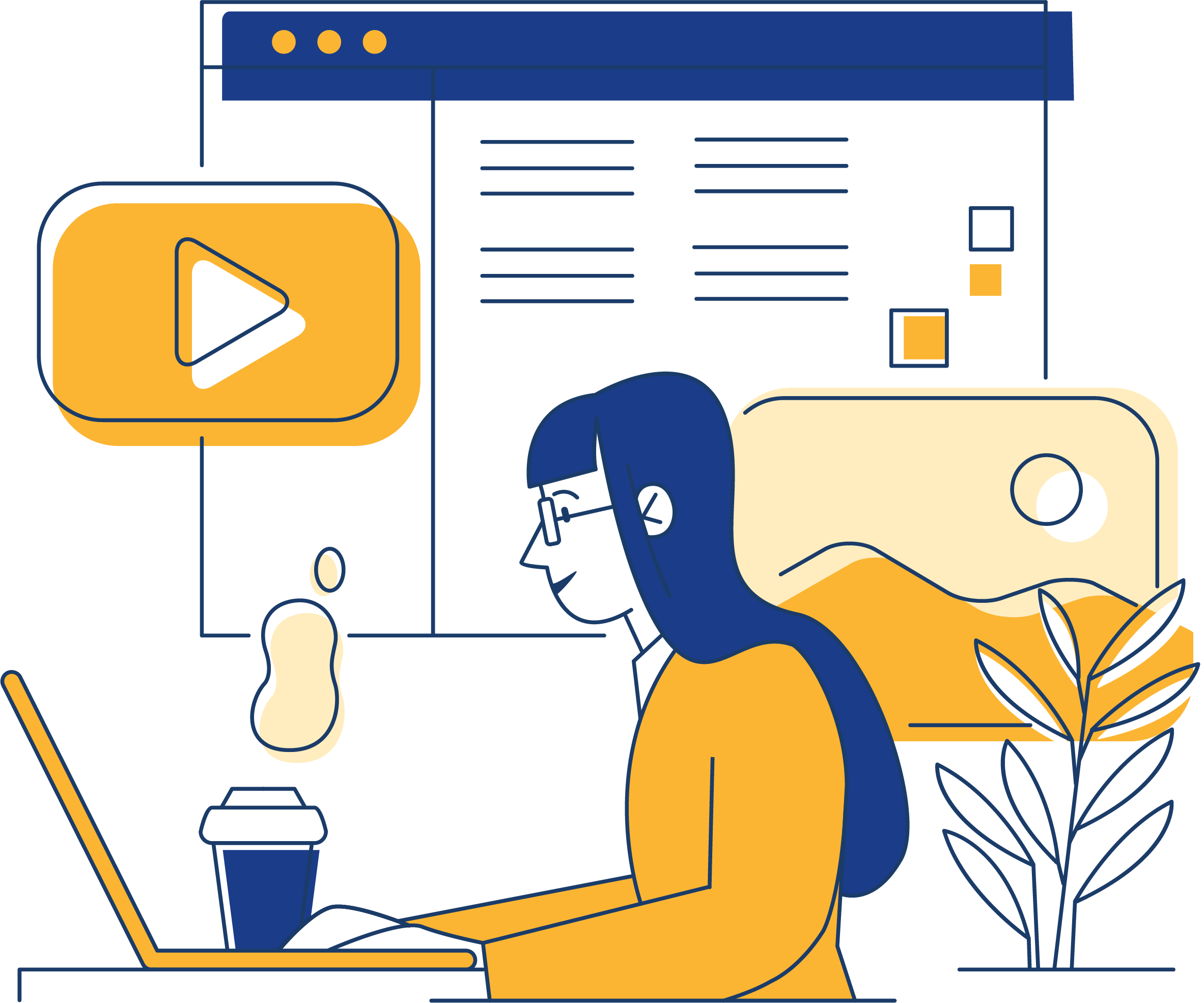 When Was the Last Time You Updated Your Employee Handbook?
It is recommended you do so annually; however, best practices suggest you perform a review and edit every six months.
Why? Laws change. Employment trends change. Procedures change. And, life changes.

For example, what are your remote work policies? What are your work from home expectations? How are your employees currently required to keep their time? What are your obligations around the Family and Medical Leave Act?
Your employee handbook is one of the first places your workers turn to for help, procedures and expectations.
Your employee handbook is also one of the most important documents when it comes to protecting your organization against employee lawsuits and claims.
Update your manual with ease using SHRM's Employee Handbook Builder. This tool allows not only for customized policies, but also has the legally binding state and federal mandates.
Your handbook is the organization's compass.
Download a sample handbook from SHRM's Employee Handbook Builder.
By submitting this form, you are agreeing to receive communications from SHRM about this product and other related products and services. You can unsubscribe at any time by clicking 'Unsubscribe' at the bottom of any email you receive. By submitting this form, you are acknowledging that you have read and agree to the SHRM Privacy Policy and Terms of Use.
5 Reasons to Subscribe to SHRM's Employee Handbook Builder and Alleviate Unnecessary Company Risk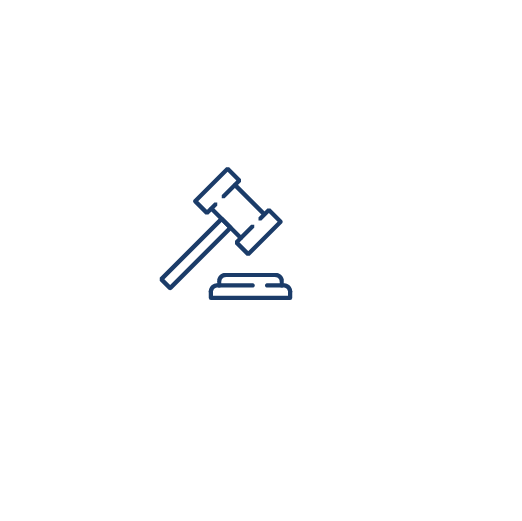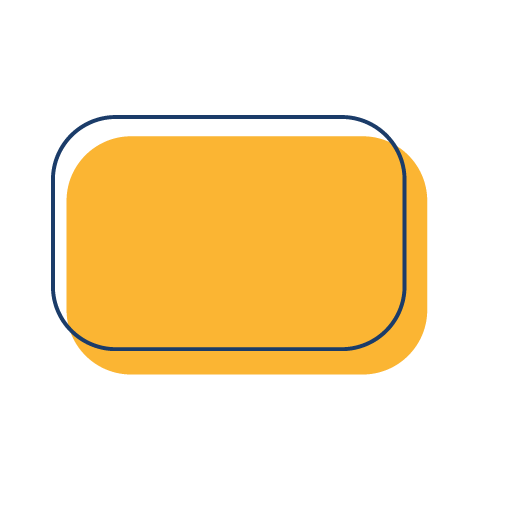 TRUSTED LEGAL PARTNER

It is backed by our trusted legal partner, Jackson Lewis. Great, but what does that really mean? It means that the builder uses expertly crafted language which ensures that all the federal and state provisions and language requirements are included and legally compliant.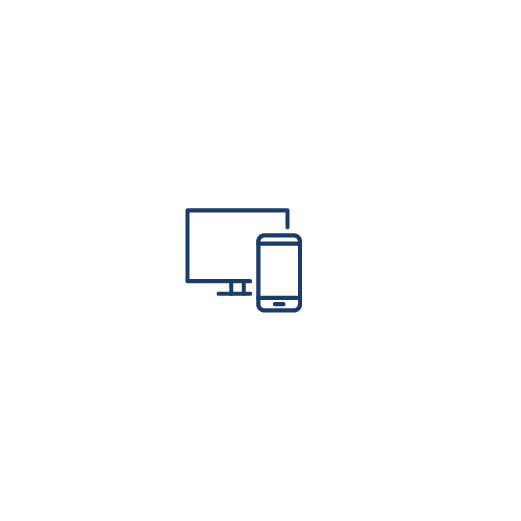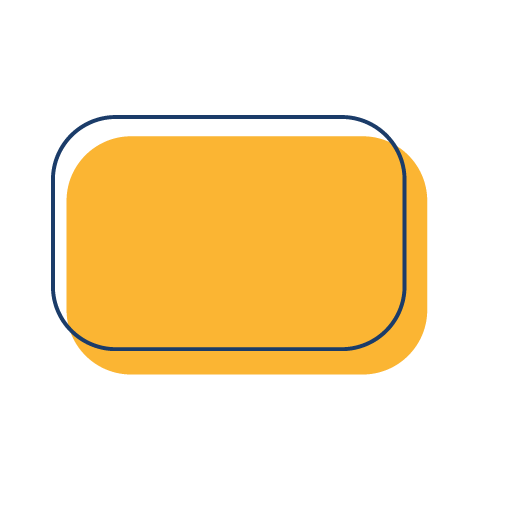 ACCESS ON ANY DEVICEYou can access the builder from anywhere and any device. Well, anywhere with an internet connection that is, but no downloads
are needed.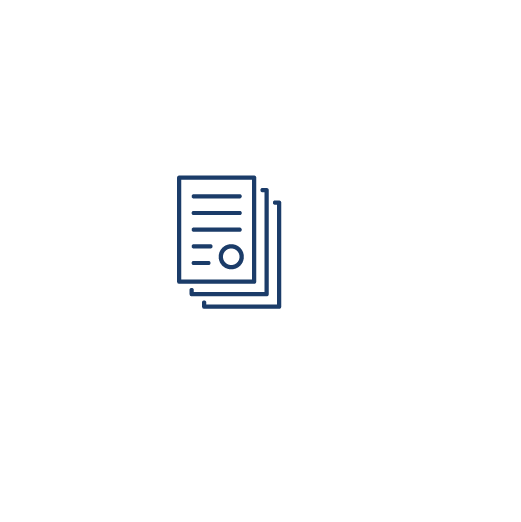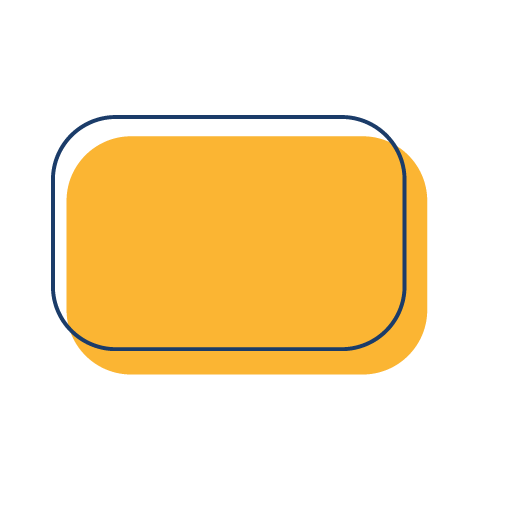 CITY-SPECIFIC POLICIES

City policies are included. When applicable, the builder pulls in all necessary city specific policies.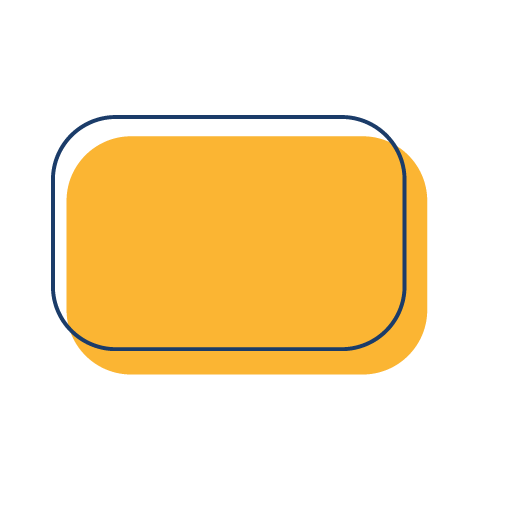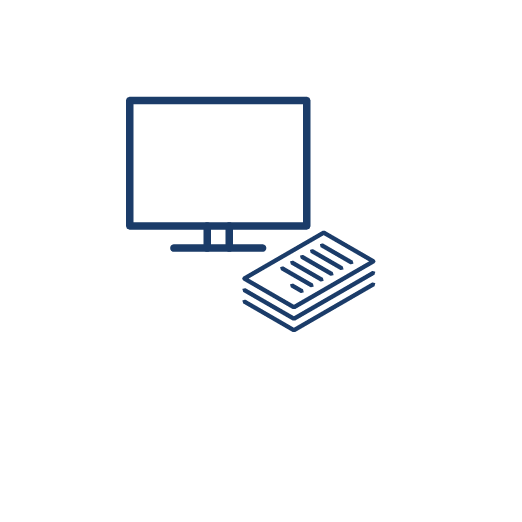 ONLINE AND PRINT VERSIONS

Your employee handbook is hosted online for you and your employees to access privately and securely. However, you also have the option to print copies.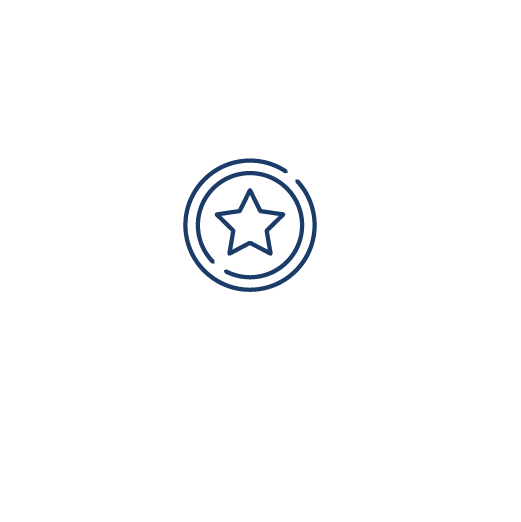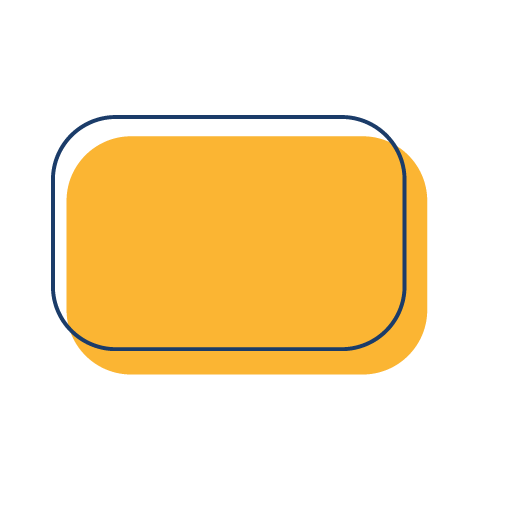 STAY UPDATED

Any time a State law or policy is updated or added you'll receive an update directly in your inbox that includes detailed instructions on how to update or add the new provision.
Revising and sharing your updated handbook now could save your organization potential time and money in the coming months.




Ensure your handbook is up-to-date and compliant. Create (or update) Your Custom Handbook Today!
"Employers who communicate with their workforce and act in ways that demonstrate genuine concern for employee health and safety will probably see reduced risk of worker illness or further outbreak and increased productivity as the workplace phases back to required output."


–Mark Terman, attorney, Faegre Drinker