BUILDING BETTER WORKPLACES, BOLDLY
Workplaces are being transformed by fierce competition, technological innovation, the presence of five generations in the workplace and the rise of nontraditional employment, to name a few factors.
In 2019, SHRM and our 300,000+ members boldly drove solutions for the 21st-century workplace, impacting the lives of more than 115 million employees and their families around the globe. From challenging conventional workplace practices to influencing workplace policy, 2019 was our most ambitious year yet as we worked to create better workplaces for a better world.
SHRM is elevating the HR profession with key audiences including Executive Leaders and HR Accountables. In 2019, SHRM garnered more than 27 billion impressions across targeted media outlets, further positioning the profession as strategic workplace leaders.
We are empowering HR as a social force for workplace issues. In 2019, SHRM's 11,000+ A-Team members advocated on crucial issues and shaped policies that impact the world of work. Approximately 2,000 HR professionals, business leaders and corporate sponsors promised to fairly consider hiring those with criminal backgrounds by taking the Getting Talent Back to Work Pledge.
We are impacting over 115 million workers and their families through the work and reach of the HR profession.
Leading Solutions that
Build Better Workplaces
SHRM was at the forefront in 2019, offering bold and innovative solutions to the most challenging workplace issues of our time while advancing the HR profession and empowering people, businesses and policies.
SHRM and our 300,000+ global membership:
Elevated the Importance of Workplace Culture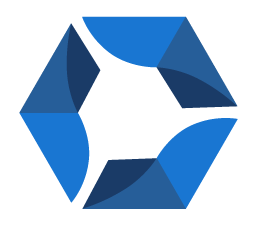 From hosting a two-day event at the Oculus in New York City to publishing an arsenal of research on workplace culture, SHRM and our members owned the workplace culture conversation in 2019, challenging business executives and People Managers to understand their role in impacting culture along with HR, and encouraging crucial conversations about workplace culture that drive positive change.
According to SHRM research, 1 in 5 workers have left a job because of workplace culture, which has cost U.S. businesses $223 billion over the past 5 years.
Discovered New Opportunities Through Research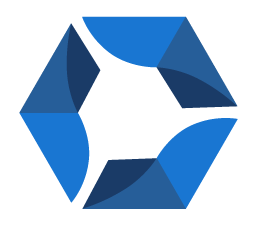 Through SHRM's robust research insights, our members have a pulse on the latest information and trends shaping the world of work. In 2019, SHRM released evidence-based research on a range of topics impacting the current state of the workplace, arming professionals with the data they need to make informed decisions that drive businesses and improve people's lives.
Influenced Better Policies That Impacted Work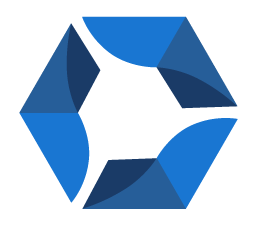 Today's most pressing societal issues are also issues that have great consequences for the workplace. Together with our members, SHRM advocated for crucial policies that will have a lasting impact on the world of work.
In 2019, nearly 1,500 of our members personally met with their federal, state and local elected officials to discuss policies impacting work, the worker and the workplace.
SHRM's advocacy:
Achieved an increase to the salary threshold in the final federal overtime rule and ensured the business community will be heard.

Achieved full repeal of the Cadillac tax on employer-sponsored health plans.


Extended the Work Opportunity Tax Credit for employers hiring from untapped talent pools.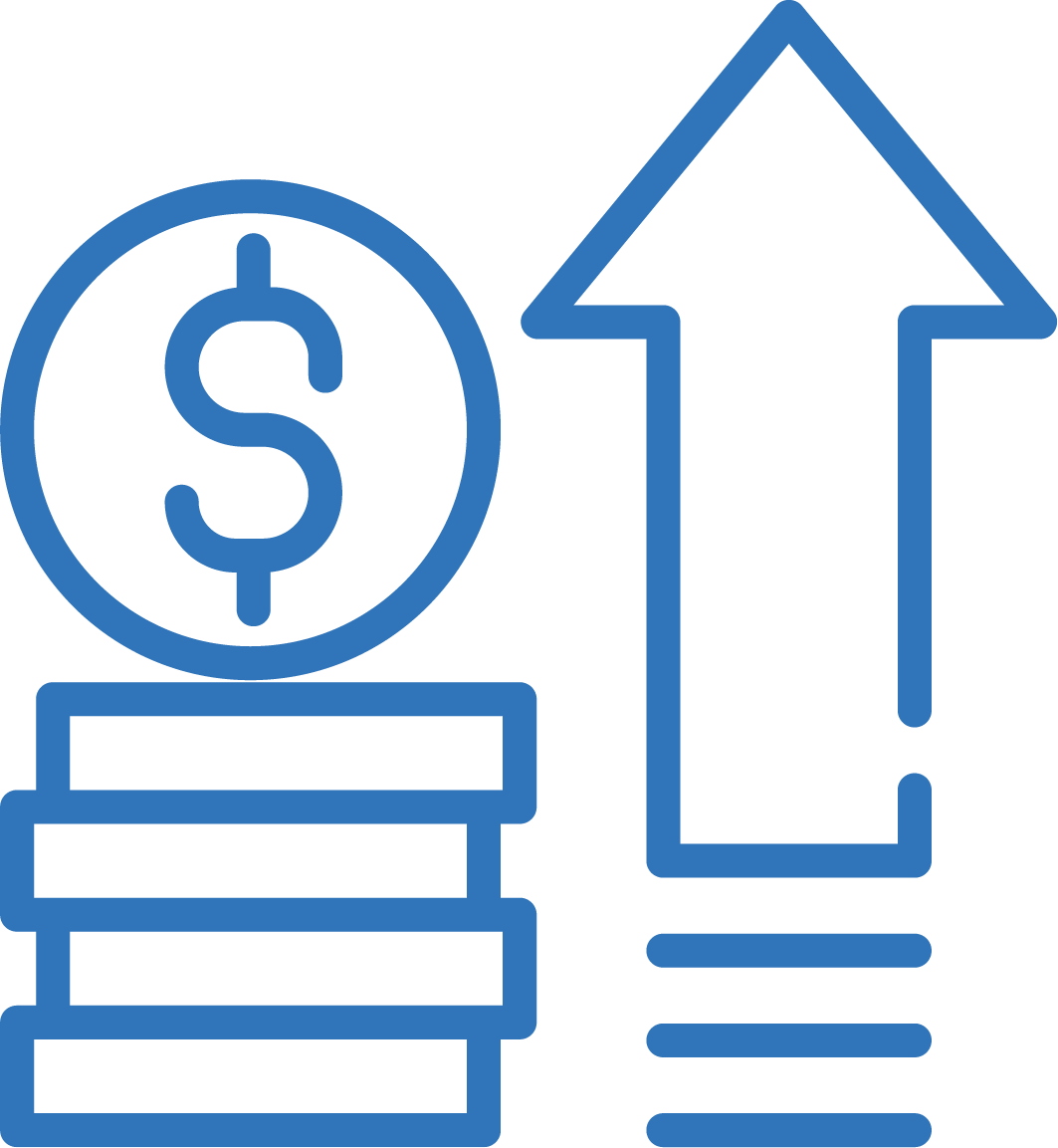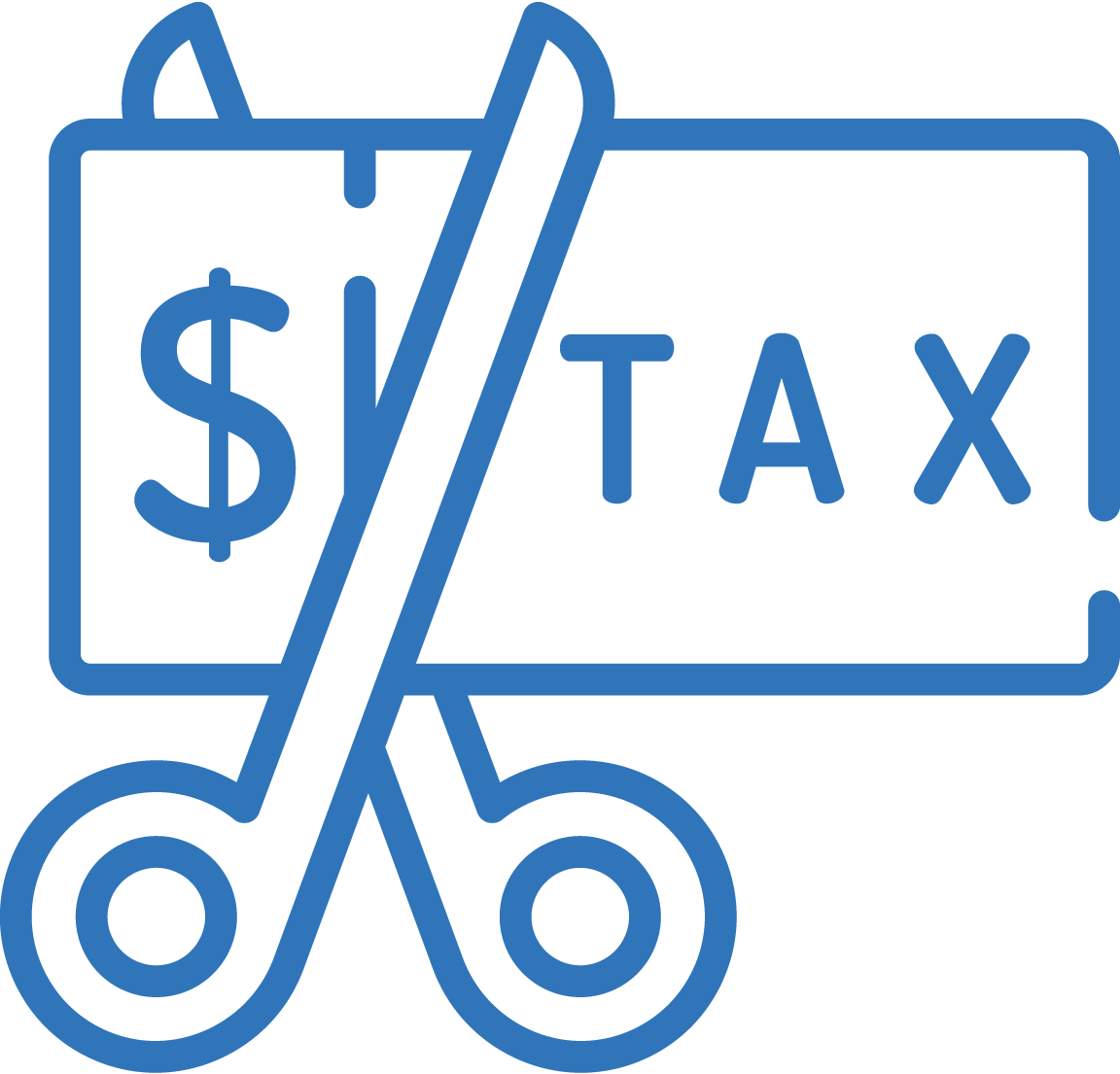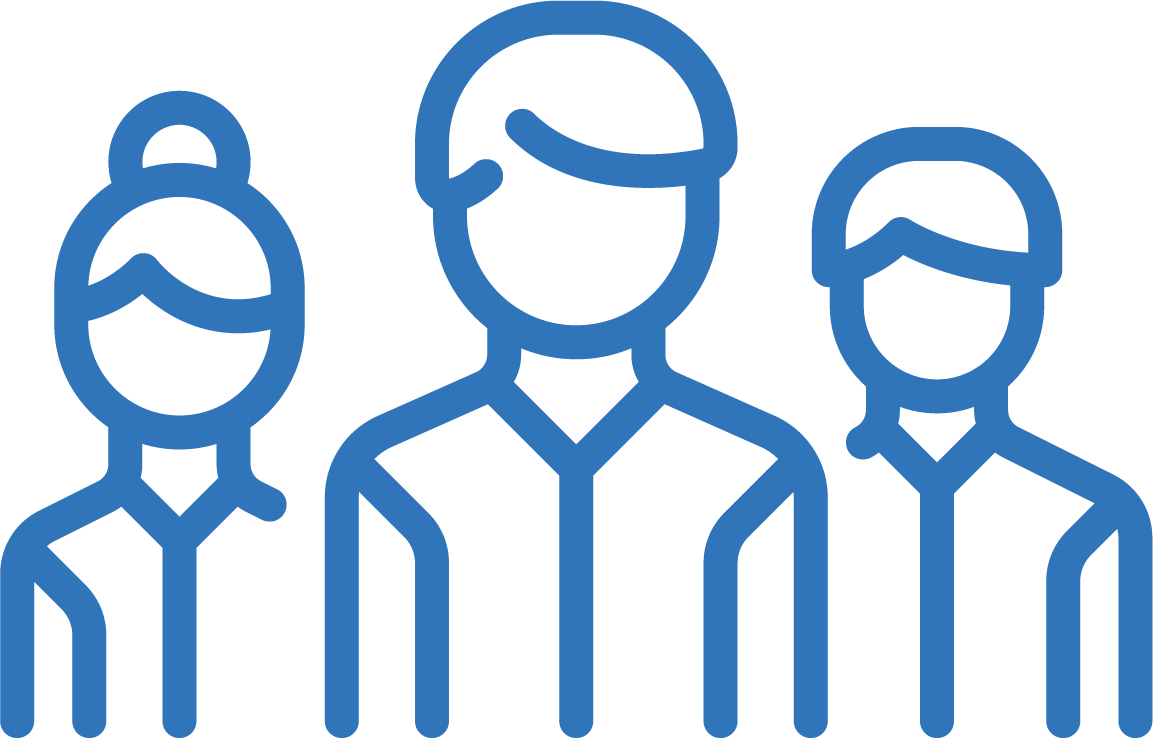 Additionally, SHRM President & CEO Johnny C. Taylor, Jr., was appointed by the White House to the American Workforce Policy Advisory Board, bringing SHRM's expertise to the forefront of U.S. workforce development policy.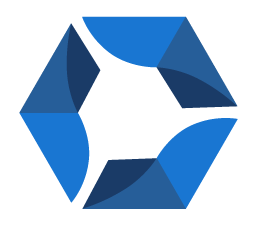 Advanced HR Practices Across the Globe
Workplaces and cultures around the world may differ, but the fundamental principles of HR are universal. With a membership spanning 165 countries, in 2019 SHRM continued efforts to advance the HR profession around the world through learning and development, partnerships and certification.
SHRM held three world-class international conferences in 2019, SHRM Tech EMEA in Dubai, SHRM Tech APAC in India and the SHRM India Annual Conference. These conferences equipped global HR and business leaders with the latest information and resources needed to build better, forward-thinking, world-class workplaces leveraging the latest in technology.
SHRM signed five strategic memoranda of understanding with international governments and organizations, extending SHRM's global reach. The strategic agreement with the Institute for Human Resource Professionals (IHRP) in Singapore will create a certification pathway between SHRM-certified and IHRP-certified professionals. Underscoring SHRM's expanding prominence around the world, in 2019 more than 1,500 HR professionals became SHRM-CP or SHRM-SCP certified thanks to the SHRM certification pathways program with CPHR Canada.
SHRM continued to amplify the voice of the profession at international forums—like the International Labour Organization and the United States Council for International Business—and held leadership roles in the World Federation of People Management Associations (WFPMA) and the North American Human Resource Management Association (NAHRMA). In addition, SHRM President and CEO Johnny C. Taylor, Jr., was invited to join the Advisory Board to the Singapore Prime Minister, providing an opportunity to use SHRM's expertise to advise the Singapore Prime Minister on several aspects related to workplaces, alongside an elite group of five global leaders.
Reimagining
a More-Inclusive World
In 2019, SHRM adopted a new tag line—Better Workplaces. Better World—an acknowledgement of the work of HR professionals in creating better workplaces that leave a lasting mark on the world. As SHRM and our members sought to foster better workplaces, we challenged traditional schools of thought and drove ideas that further inclusion.
Pledged to Give Second Chances to Individuals with Criminal Records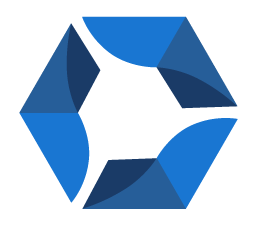 With the launch of the Getting Talent Back to Work initiative, SHRM challenged all HR professionals and business leaders to consider qualified individuals with criminal records for jobs. It's a win-win-win for society, families and individuals.
In 2019, approximately 2,000 HR professionals, business leaders and corporate sponsors took the Getting Talent Back to Work Pledge, joining SHRM in committing to consider qualified candidates with criminal records for jobs.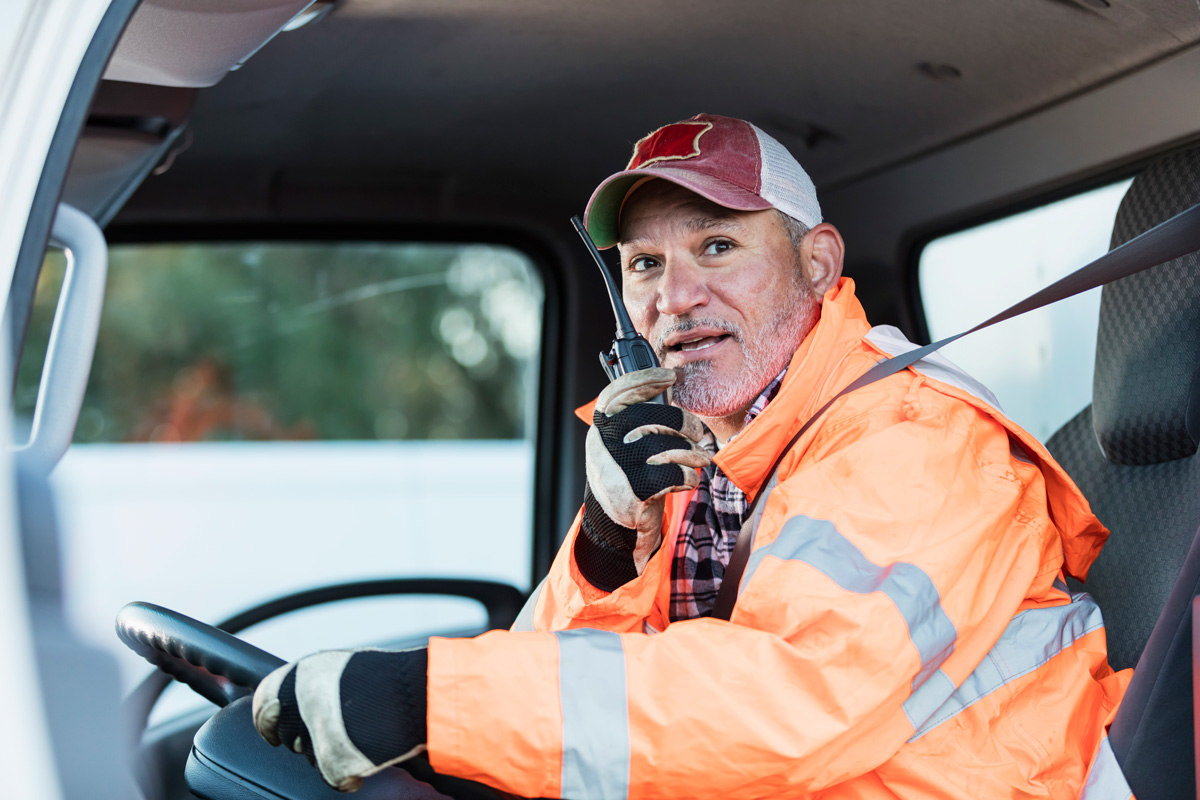 Encouraged the Inclusion of Workers with Disabilities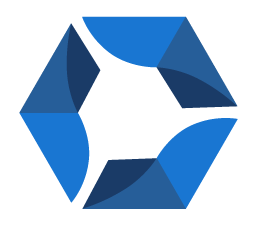 In 2019, the SHRM Foundation, the 501(c)(3) nonprofit affiliate of SHRM, launched an initiative to raise awareness about the employment challenges individuals with disabilities face. The Employing Abilities @Work initiative, a partnership with Workplace Initiative by Understood, was designed to strengthen the skills and abilities of HR professionals to hire, retain, and advance this high-potential labor force.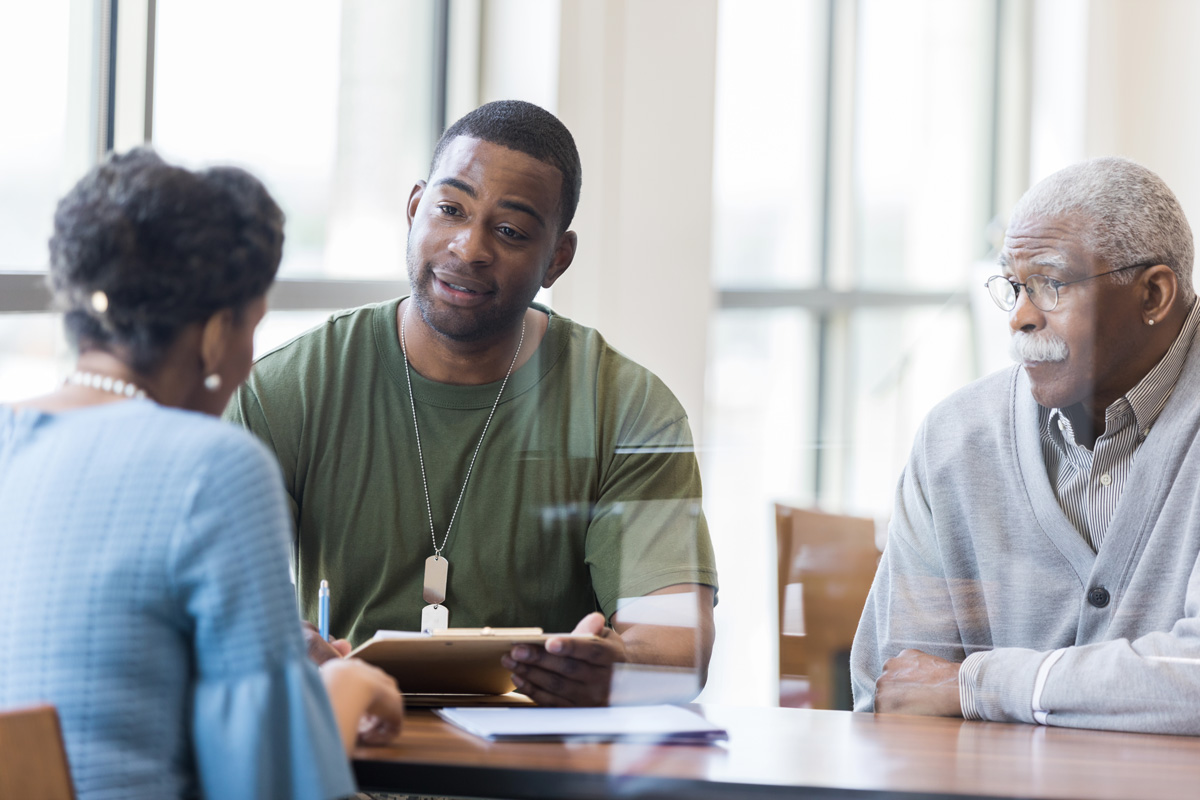 Committed to Recruit and Retain Military Veterans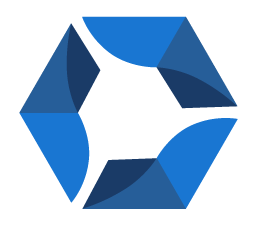 In 2019, more than 10,000 HR professionals and business leaders became better equipped to attract, hire and retain veterans in their workplace by registering for the SHRM Foundation's Veterans at Work Certificate.
Doubling down on our commitment to seeing veterans succeed in the workplace, SHRM helped active military, veterans and military family members establish and advance their careers in HR by leveraging SHRM as a career partner. SHRM embarked on new, concentrated efforts to help these groups earn and retain SHRM certifications.
HR and the Workplace
on the Main Stage
In 2019, SHRM elevated the voice of HR and workplace issues before influential and nationwide audiences.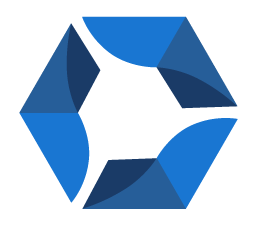 Drove the National Conversation About Work
In 2019, SHRM led the national dialogue around pressing workplace topics that impact people and shape businesses through a three-part video series that aired across cable networks and digital platforms. Featuring SHRM President & CEO Johnny C. Taylor, Jr., the series highlighted conversations with CEOs from Mastercard, IBM and Humana as they discussed timely topics such as health care, the skills gap and workplace civility. The series received more than 340 million impressions across major networks and airports, elevating SHRM as the voice of all things work.
SHRM is the go-to source for breaking news and information on all things work, workers and the workplace. In 2019, SHRM expanded its editorial offerings, launching the new "All Things Work" podcast featuring notable leaders in the HR field and releasing seven new interactive tools, including an employee cost calculator, an interview questions builder, a performance review builder, a total compensation statement builder and much more. SHRM also launched breaking news alerts to inform HR professionals on the most up-to-date news impacting all matters involving the workplace.
Brought Together
the Brightest Minds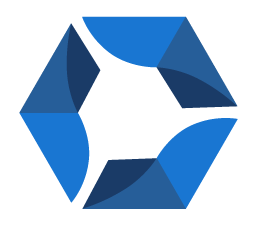 More than 600 HR and business leaders attended SHRM's Employment Law & Legislative Conference where SHRM's five policy pillars were revealed: Workforce Development, Workplace Flexibility and Leave, Workplace Equity, Workplace Immigration and Workplace Health Care.
The competition for talent is fierce. SHRM's Talent Conference & Exposition covered the latest trends in recruiting and featured several keynote speakers including Ginger Hardage, former Senior Vice President of Culture and Communications at Southwest Airlines.
SHRM's Annual Conference & Exposition had the highest attendance in SHRM history with 25,000 people. Keynoters included: Brene Brown, Research Professor and Bestselling Author, and Blake Mycoskie, Founder of TOMs, to name a few.
INCLUSION 2019—formerly the Diversity & Inclusion Conference—sold out for the second year in a row. SHRM launched ParagonLabs, a workplace innovation lab, to bridge the HR tech community with workers and the workplace.
SHRM's conferences empower HR professionals and business leaders to drive monumental impact within their teams, workplaces and the communities they serve through a host of thought leadership, learning and development, and networking opportunities, as well as the ability to connect with vendors and solution providers.
SHRM and HR Professionals Are Leading in the Workplace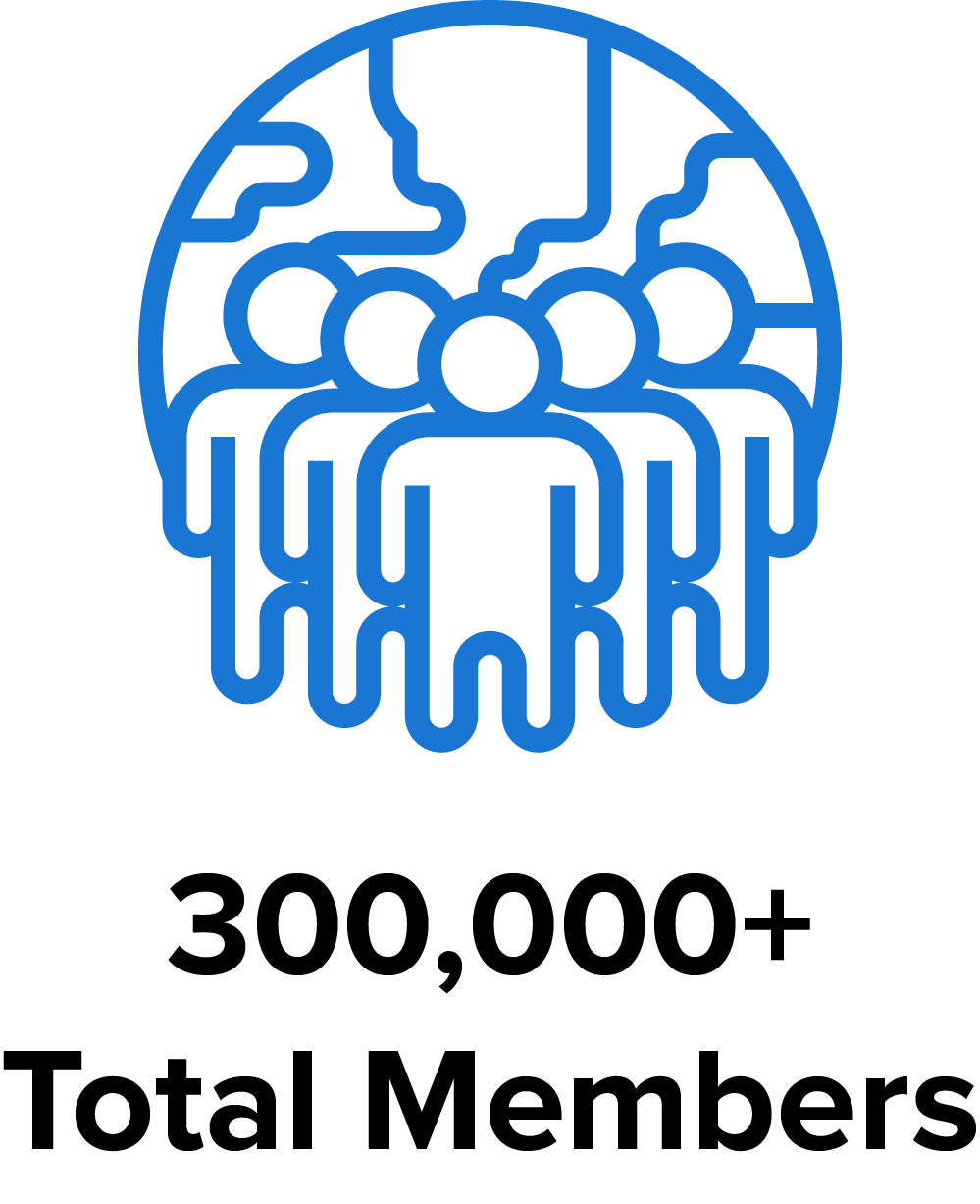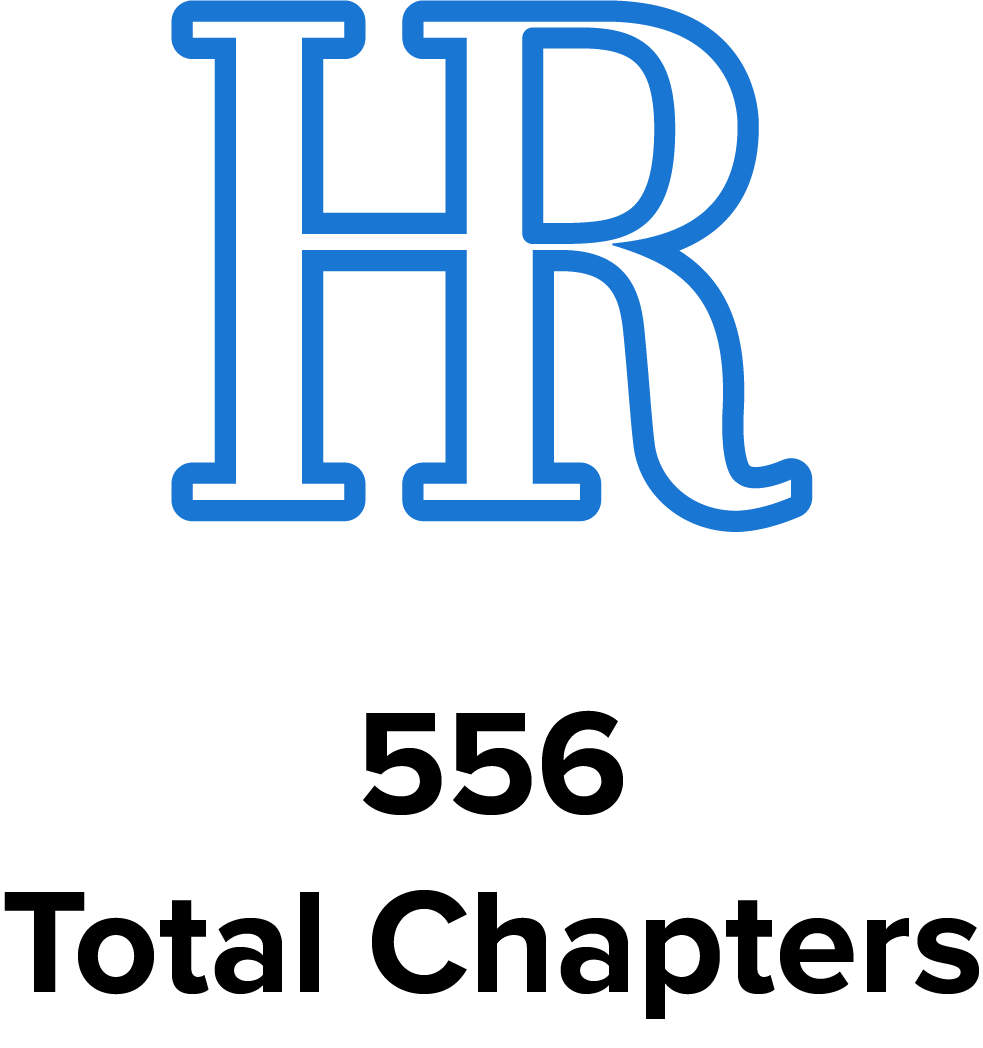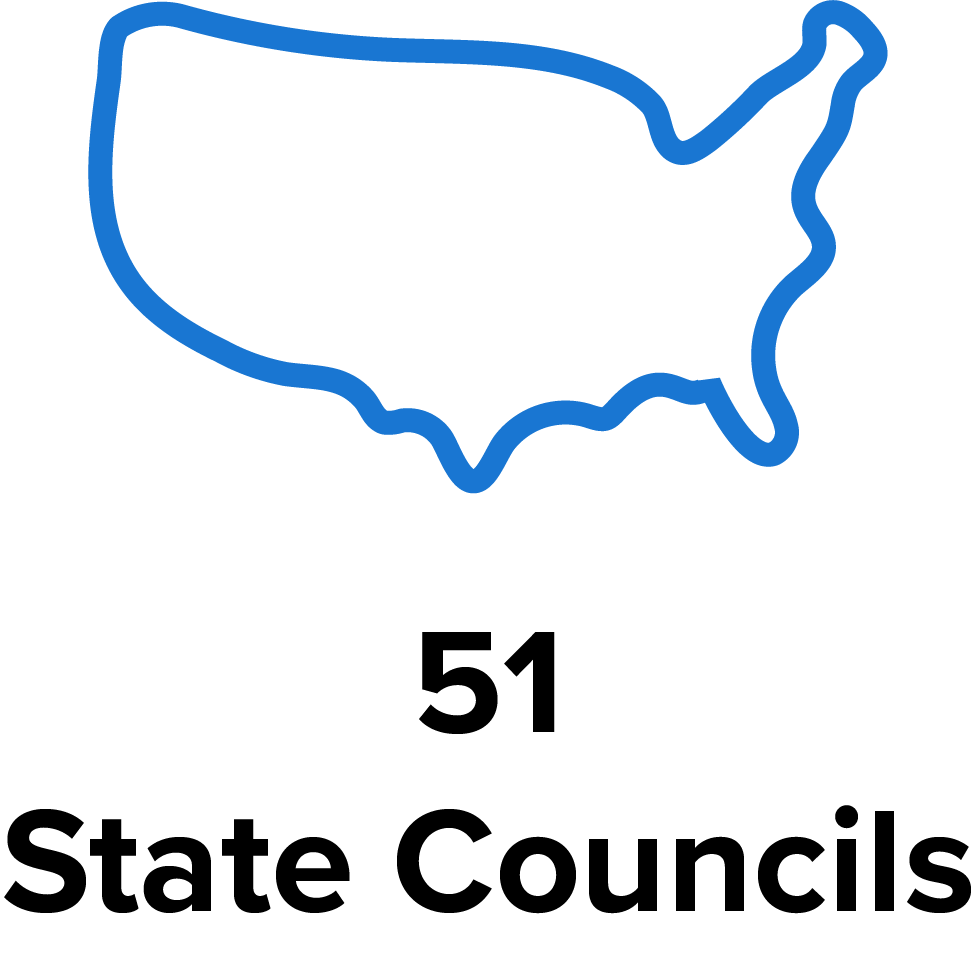 SHRM works to create better workplaces where businesses and employees thrive together. As the largest organization representing the HR profession, with 300,000+ members in 165 countries, SHRM impacts the lives of more than 115 million workers and their families globally.
More than 100,000 professionals in workplaces across the world hold a SHRM-CP or SHRM-SCP certification, demonstrating their real-world knowledge of HR best practices and behavioral competencies.
SHRM and its affiliates focus on building better workplaces:
SHRM's Executive Network, HR People + Strategy is the premier network of executives and thought leaders in the field of human resources. In 2019, they provided HR executives and business leaders needed insight on the global talent market and the challenges and trends impacting the workforce around the world through a partnership with principal research partner Josh Bersin.


The SHRM Foundation's mission is to mobilize the power of HR and activate the generosity of donors to lead positive social change impacting all things work. To date, more than 14,000 business professionals have been reached on how to engage and integrate veterans into workplaces through 50 of the SHRM Foundation's Veterans at Work Inclusion Captains.


SHRM Global elevates HR in the Asia Pacific, South America, Canada, Africa and the Middle East, empowering HR professionals and business leaders abroad.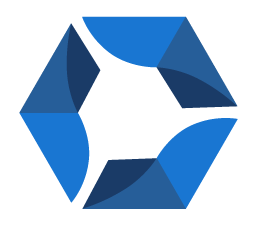 Empowered the next generation of leaders by pursuing new and expanded efforts to encourage students at 339 curriculum-aligned universities through 509 programs to take the SHRM-CP in the final year of their HR bachelor's or master's degree program.
Introduced new programs that empowered and equipped HR professionals to transform and lead people and organizational strategies for a better workplace.
Enhanced membership by designing and implementing a dual-membership pilot program that will enable members to join/renew both SHRM and local chapter membership with one transaction and profile.
Fielded 181 speaking requests through the SHRM Speakers Bureau. Subject matter experts spoke at 132 events on the most pressing workplace issues.
Worked closely with India's Ministry of Labor and used the connection to present industry demands to government officials—elevating workplace issues to the highest levels.
Focused on new products and services tailored to the next generation of HR leaders through our 500+ academically aligned programs and nearly 300 student chapters and affiliate efforts.
Experienced significant growth in educational seminars in the Africa and Europe regions.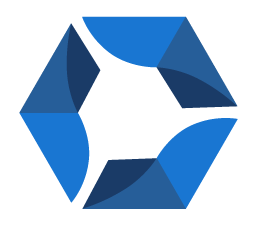 SHRM 2019 Financial Statement