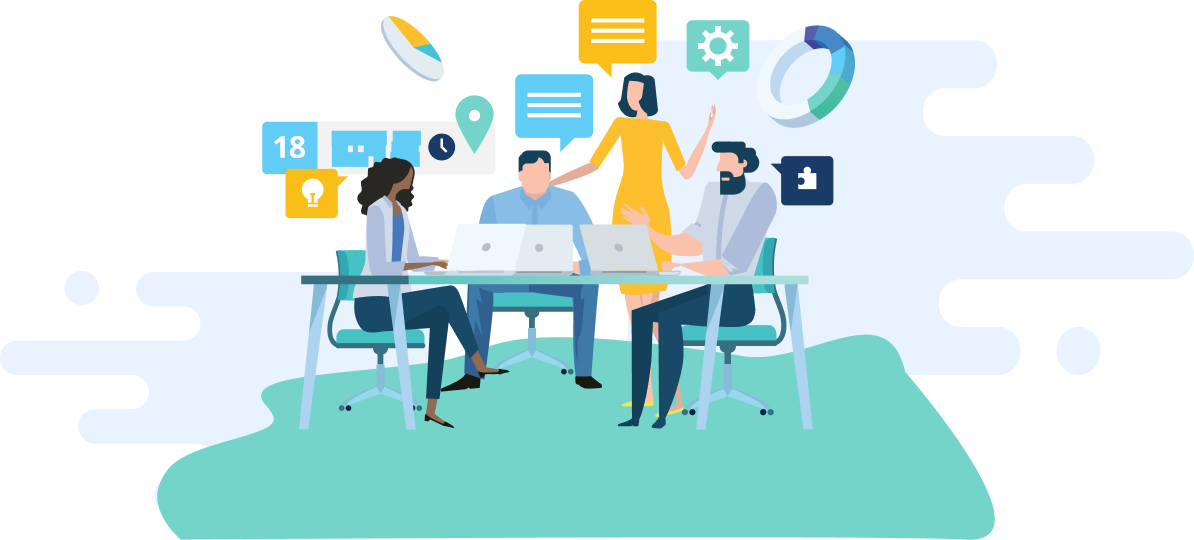 VSP® Vision Network Providers $219* Use code AFFVSPNPRM
VSP Premier Edge™ $199* Use code AFFVSPPRM
*Discounts applicable to new SHRM memberships only.
Supporting You, Your Team & Your Practice
SHRM's vast array of online resources help you stay current on all HR disciplines and operations.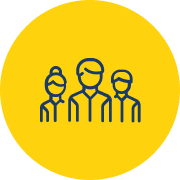 Call, chat or e-mail SHRM-certified HR Knowledge Advisors for guidance on your most pressing HR questions.


Save time with thousands of customizable templates, job descriptions, policies, toolkits and forms.


Stay compliant with federal, state and local regulations through policy updates and how-to guides.


Learn how to address the mental health of your workers and better understand your obligations as an employer.

SHRM provides members exclusive access to a new suite of interactive tools that can help quickly and efficiently perform several essential HR functions. Members can easily compare state labor laws, perform salary benchmarks, generate performance reviews and much more.
HR Tip: Giving Effective Feedback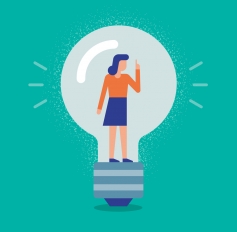 A crucial part of improving staff retention and engagement starts by having 1:1 discussions on job performance. It doesn't have to be scary or cumbersome! Here's how to get started:

focus on behavior,

be open and honest,

highlight instances for improvement, but also where they excelled,

provide examples how job duties could have been met by adjusting their approach.
Read Take the Fear out of Feedback to learn more.
You have a lot on your plate. That is why SHRM has created development options and joined forces with industry-leading partners to offer solutions that enable agility, efficiency and optimization on all things work.
Become a member to take advantage of exclusive VSP Vision offers and discover the best business solutions for your practice.
Does your practice employ 100 people or less? SHRM now offers affordable legal protection! Keep your practice compliant and safe with a Small Business Legal Plan. SHRM LegalNetwork is backed by LegalShield, a company with nearly 50 years of experience.
Did you know more than 50 state labor law updates occurred in 2021 already? Don't put your practice at risk for an expensive penalty. J.J. Keller's Labor Law Poster subscription ensures you receive the annual required posters and will send updated posters with each change. Use code AFFVSPLLP today!
SHRM People Manager Qualification (PMQ)
An employee handbook can be the key to preventing legal issues and protecting your practice. Although there is no formal legal requirement to have one, a handbook ensures alignment with expectations, policies and procedures. For a nominal fee, get access to a state-specific template that you can update with your own specific policies. Best practice is to update your handbook every six months. With the complications around COVID-19, it is recommended you take another look at the contents of your handbook, including all the state-specific policies and procedures.
Use code AFFVSPEHB today!

Looking to build or to increase solid people management and team leadership skills for yourself or others in your practice? The SHRM PMQ is a self-paced, virtual learning experience that uniquely combines interactivity, gamification and edutainment to engage learners. Approximately 15 hours of learning time.
VSP® Vision Network Providers use code AFFVSPP-PMQ
Premier Edge Providers use code AFFVSPNP-PMQ
SHRM membership provides you continued access to key tools and resources to support the practice of HR. Stay connected to business solutions and HR content to sustain and grow your practice.
Premier Edge Providers
VSP Global® Network Providers: AFFVSPRM
VSP Vision Network Provider not participating in Premier Edge: AFFVSPNPRM