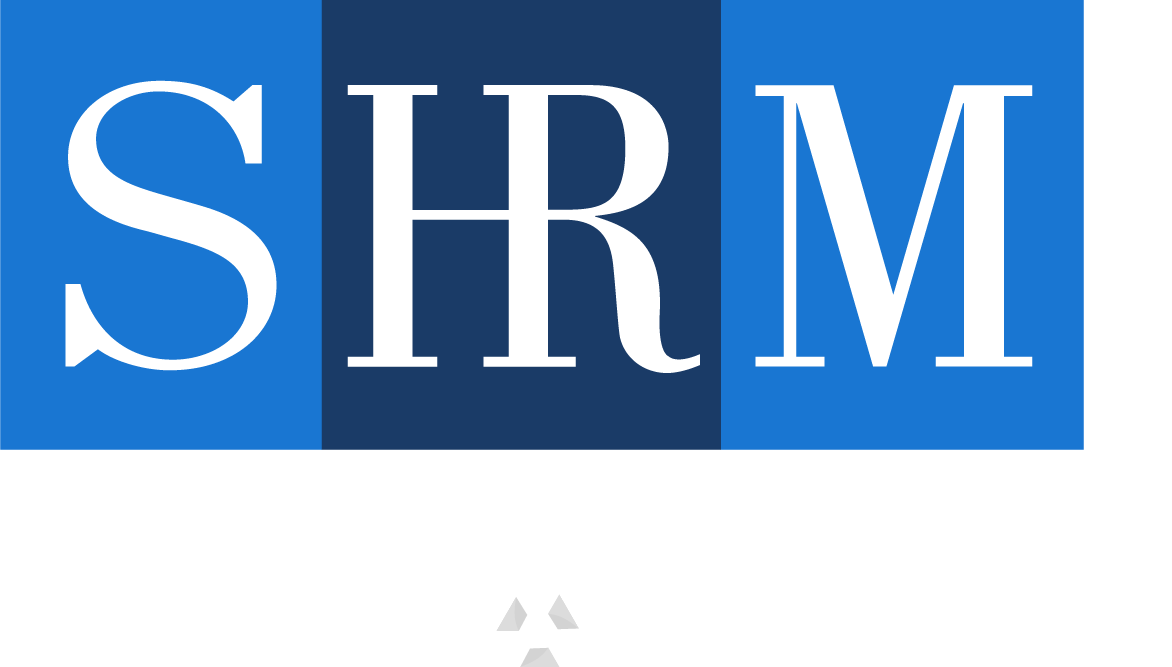 Find Out If You Are Eligible to Pursue a SHRM Certification
SHRM Certification Military Eligibility
Depending on your educational background, military career field and time-in-service, you may be eligible for the SHRM-CP (SHRM Certified Professional) or SHRM-SCP (SHRM Senior Certified Professional) credential.
Through your time in uniform, you've already demonstrated you're a leader and have likely performed many HR-related tasks, even if you were not serving in a traditional HR duty-position. So, whether you're looking to enhance your current mission or transition into the human resources profession, SHRM and its competency-based credential can serve as the foundation of your career development.
Determine your eligibility and find out what resources you may be able to use to help pay for your preparation and exam fees.